We improve the effectiveness of client communication using AI technology
We help with design and automation of a customer journey using artificial intelligence. As a result, the client gets boosted conversion and reduced business costs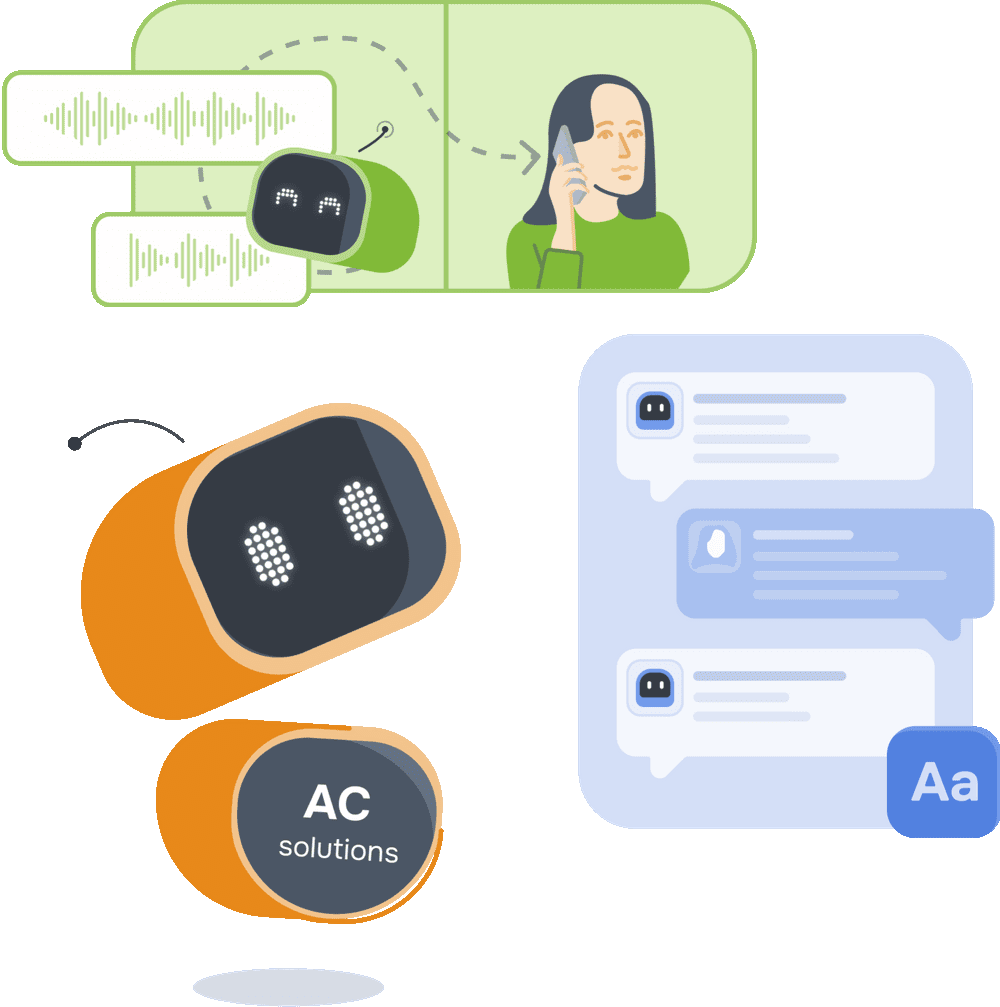 Processes
Sales and marketing
Up to +200%
We increase sales with automation of marketing and sales processes (client base operations, cold calling, processing requests and applications, informing about promotions, conducting surveys, etc.)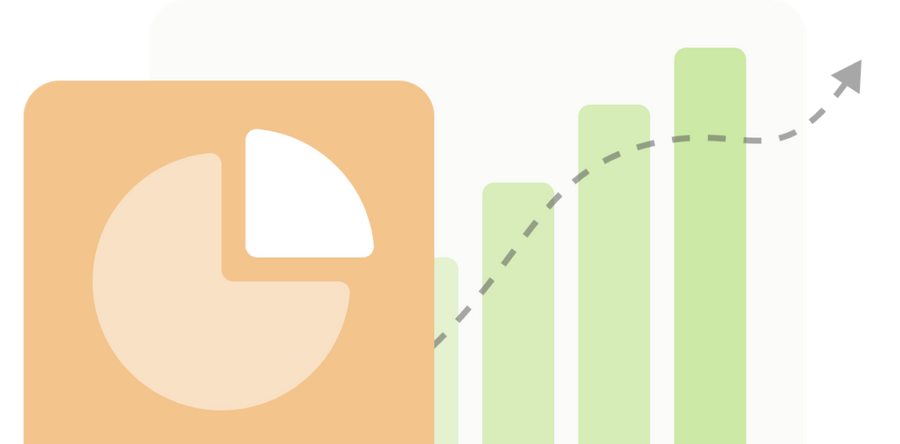 Stimulation for action
Up to 20%
We enhance conversion rate to target action with automation of confirmation receipts and stimulate client actions (invoice payment, office attendance, picking up parcels, etc.)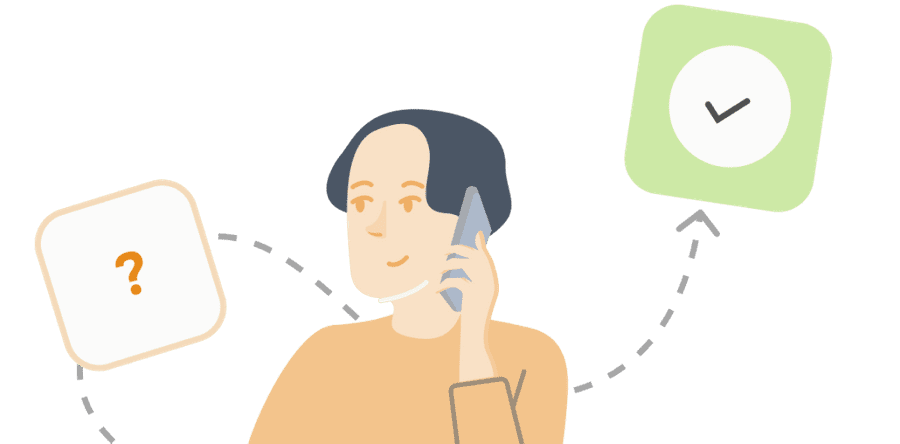 HR & Recruitment
Up to 80%
We save HR department time with automation of massive recruiting processses and improve internal HR team communication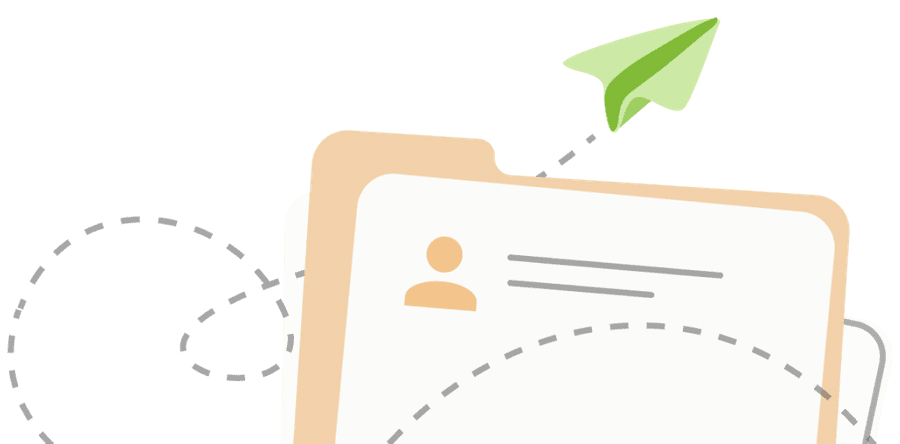 Clients support
Up to 70%
Save time for the customer support department. We automate customer service and technical support for your product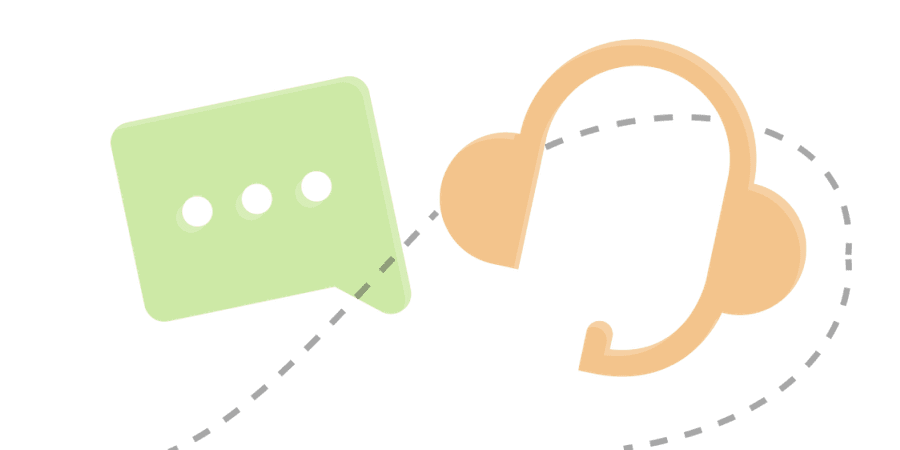 Solutions application areas
Cold selling and telemarketing
Cross selling and upsells
Retrying a sale to previously disclaimed customers
Informing about promotions
Collecting feedback on the provided services
Appointment and confirmation of appointments/meetings
Replacing SMS mailings with auto funnels with AI and robots
Encouraging the client to take the target action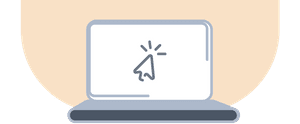 Get a demo version and see if it is right for your business
Whom it will suit?
Our goal
Improving the efficiency of any type of communication by optimizing processes and introducing AI
Our clients
Any business where there is communication with the client
How to start the work?
Easy start
Free dialogue automation on a ready-made script
We analyzed over 2,000,000 conversations across 10 industries to cover 99% of customer communication development options.
Individual solution
Development of a communication script with clients
Flexible configuration and deep analytics of your processes will help you to create the ideal client communication script
Cases
Want to learn more about cases?
How the system tools work
Text Chatbots
For your scenario, robots are configured that are indistinguishable from managers and can communicate with the client in one of the popular messengers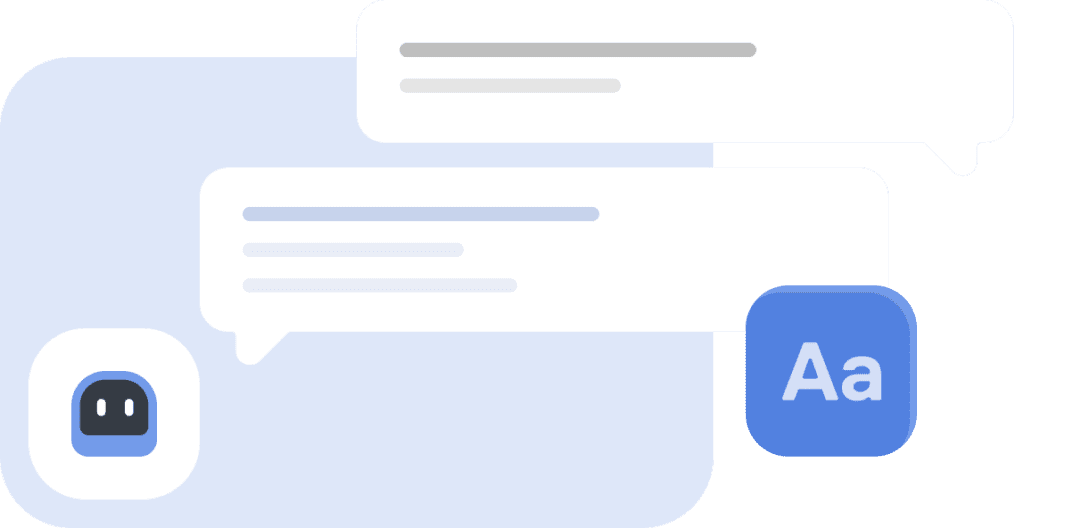 Voice robots
Automatic call processing, difficult to distinguish from managers by voice robots, is 10 times cheaper than live managers.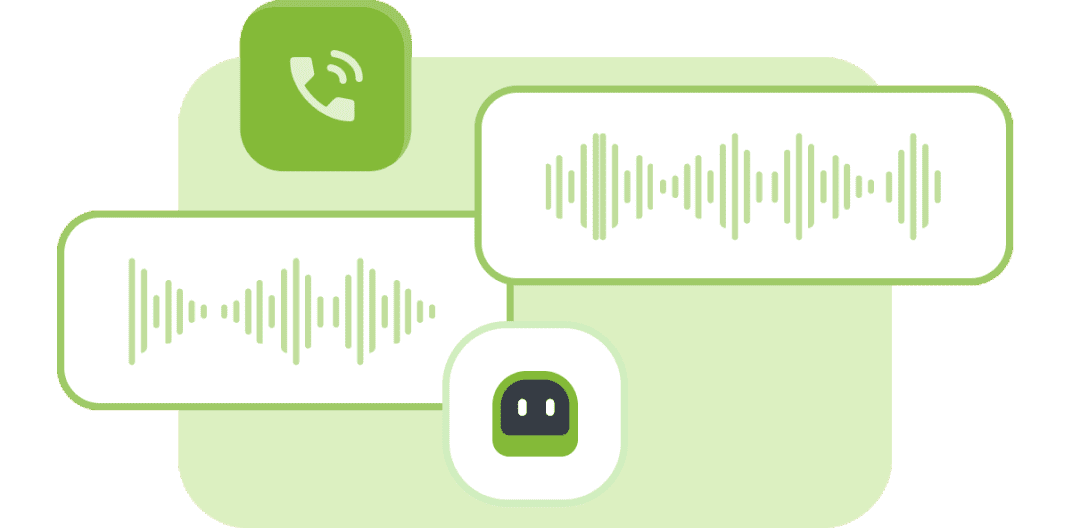 Contact center
Configure incoming and outgoing calls for live processing, reduce downtime and configure routing. So where communication with the manager is needed.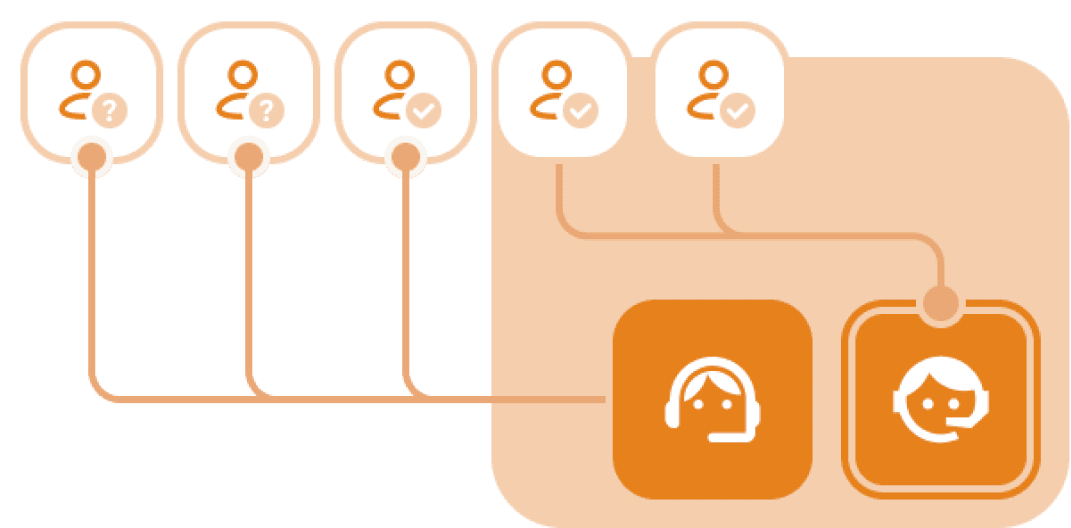 Examples
Text Chatbots
Automation of processing applications for a commercial product based on customer base
Voice robots
Automation of the process - an invitation to an interview through cold calls on the database of candidates.
Technologies
Speech and intent recognition
AI determines what and how the client says in order to find or create a suitable communication pattern
Speech Synthesis
We train the AI to use the operator's voice to pronounce generated and variable phrases
AI manager analytics
Automatic analysis of live conversations of operators and customer loyalty in real time.
Segmentation of the customer base with AI
Determining the optimal product, sales model and communication time for each customer segment
Q&A
Will my contact database be safe?
Our system is designed in such a way that phone numbers are encoded and our employees do not see the phone numbers poured into the solution created for you. In addition, we sign a non-disclosure agreement (NDA).
How are you different from competitors?
We combine the creation of text and voice robots to work in various channels, represented by ready-made solutions tested on real people. Our team includes not only IT specialists, but also entrepreneurs and marketers. Our goal is to build strong partnerships with our customers and put our technology where it's needed and profitable.
How to calculate the cost of developing a robot?
The cost is calculated individually, depending on the complexity of the automated process and the selected tariff.
What is a ready-made solution?
This is a ready-to-use template that includes a tested script of a voice or text chatbot that has shown high results which easily adapts to a specific client process.
What can your chatbots do?
Our chatbots are indistinguishable from humans. It is appropriate to translate the direction of the conversation, behave like a person if he is interrupted. They learn from the history of the dialogue with each new client request.
How is a robot better than an operator?
A minute's work costs 5 times cheaper than an operator's minute. In 1 hour, the robot calls about 5 thousand contacts, unlike the operator, who calls 20 contacts on average. It is not difficult to conduct 100 dialogues at the same time. The robot can be active 24 hours a day, while the operator is in conversation 4-5 hours a day.
Answer all your questions
If you have any questions - leave a request and we will contact you as soon as possible